OVER Spa
About Us
OVER was established in September 2012 as a spin-off
of the laboratories of Sapienza of Rome.
Endless
Possibilities
For our team, the name Over represents what every innovative company must be: Over. Over represents the character of each one of our products: they must always represent the next step in the state of the art. Following this instinct, we envision the life of tomorrow and we start to design our "lego bricks" in order to build up what we figure out.
GWh Yearly energy managed
What we do
"We switch off what you forgot"
Energy efficiency is the result of 3 important steps: energy monitoring, data analysis and strategic planning. The final result is the energy consumption optimization and a reduction of cost.
---
ENERGY
EFFICIENCY
All info
Click Me
All info
This is the aim of Over system: simplify the automatization. Over System is designed for all the types of plant, thanks to a very simple architecture and a sophisticated software application. It is able to offer all the energy data useful for consumption analysis and strategic planning of automatic implementation to drastically reduce the energy costs.
reduction of consumption
Button
How we do it
The over sistem makes conitinuous real
time metering of energy consumptions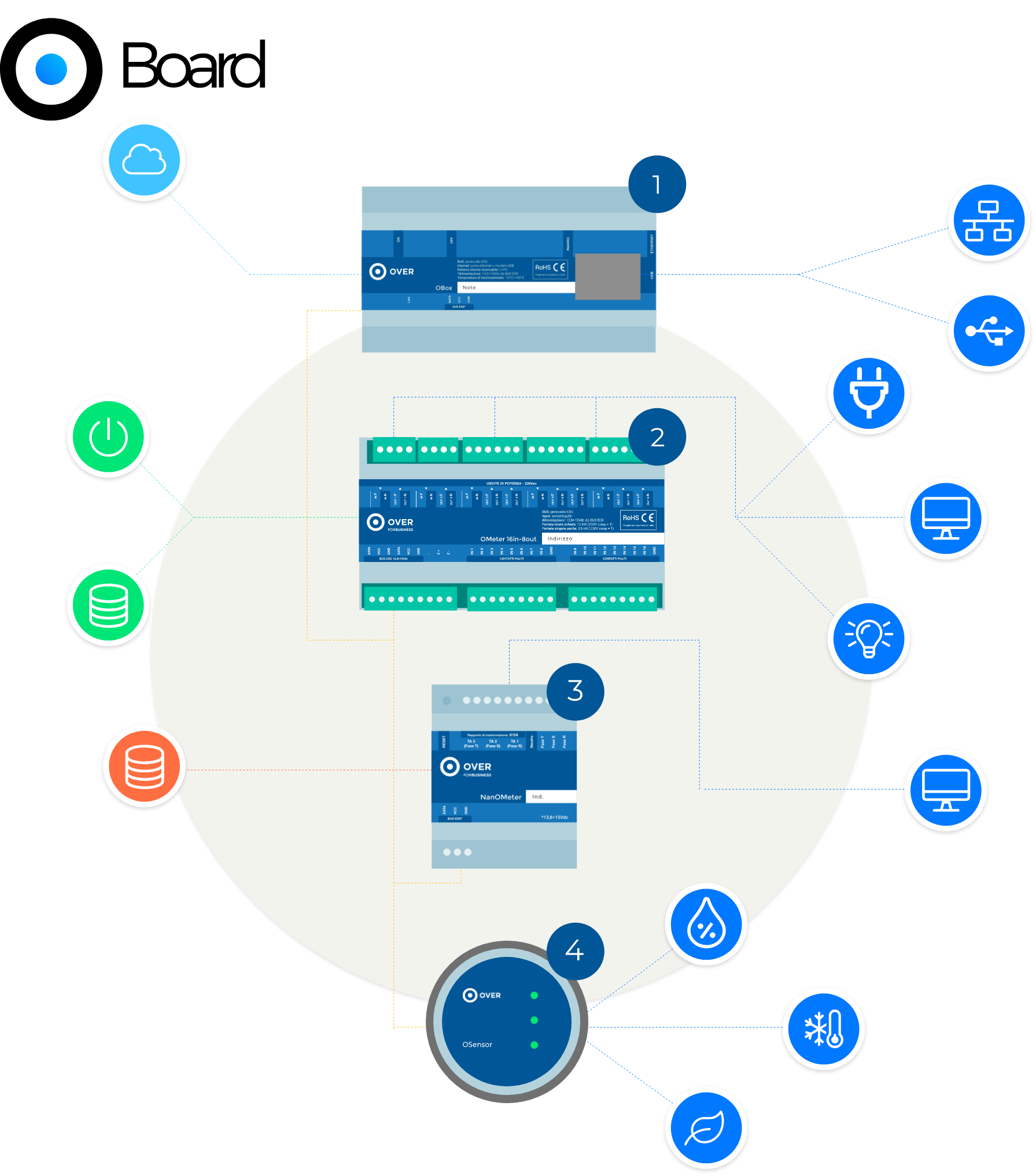 2
OMeter
Actuaction and Metering
4
OSensor
Environment sensor
Services
We maximize the value of energy data through specific energy management services
Our Customers
A strong experience in the multisite realities,
characterized by strong energy consumption
Risk capital financing through Fondo POR I.3 Venture Capital della Regione Lazio

Our management policy
Man, Environment and Quality are fundamental values for our company and its group. EnWrap, together with the parent company Atlante and its sister companies Over and Beaver, believes in the quality and value of the products and services offered to its customers, but above all believes in the importance of a context of total safety and good quality of life for its workers.

Find out more about our policy by consulting our "Integrated Quality, Environment and Safety Management System Policy".