Our Team
We're building a culture of sustainability to do the right thing for the well-being of the collective.
Have a look at our leading teams that operate with an eye toward the future.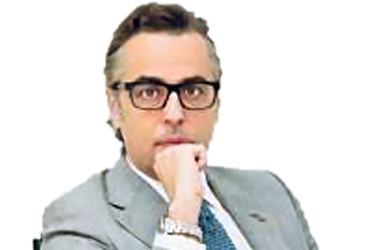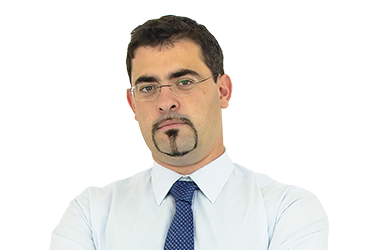 Adriano Cerocchi
CEO & Founder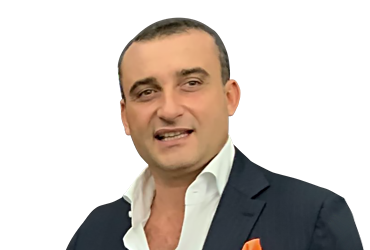 Luigi Postiglione
Board Member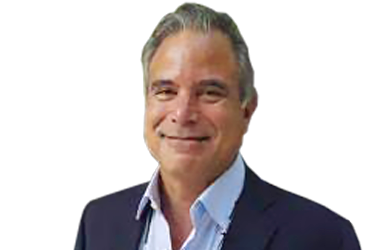 Francois Boueri
MIddle East General Manager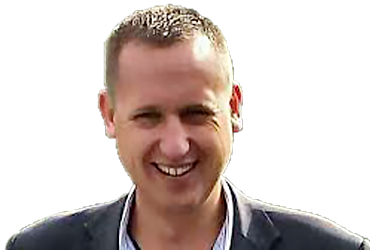 Richard Lockwood
UK General Manager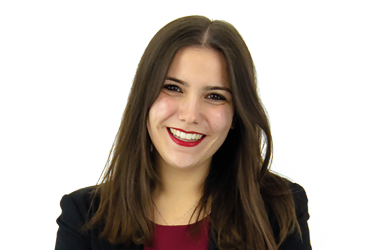 Sonia Barbuto
Administration Director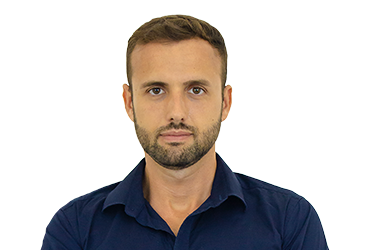 Giuseppe Bracone
Chief Technology Officer & Founder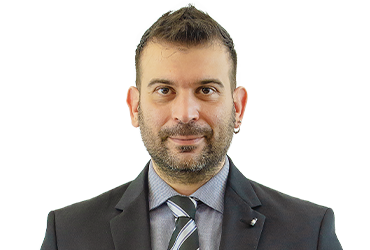 Vincenzo Guttadauria
Chief Hardware Engineer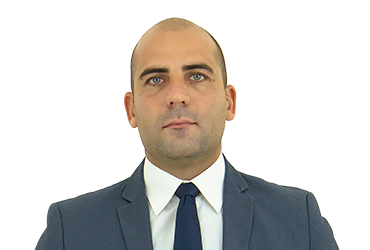 Andrea Lanna
VP of International Development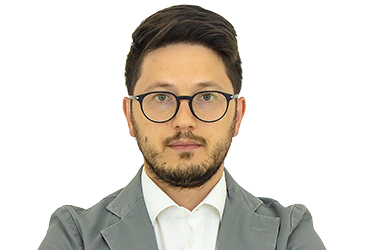 Mariano Leva
Chief Operating Officer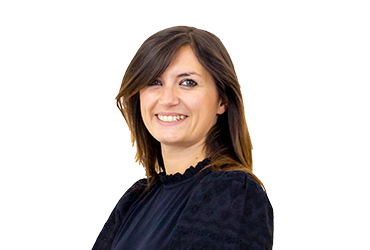 Lorena Nappa
Product Design Manager & EU Project Manager
Young, driven, highly-skilled
These are Over Innovators




The Group in which we grow
Over is part of
Atlante Holding
, which makes sustainability its cornerstone and creates a synergy among its companies with its multifaceted and result-oriented entrepreneurial background. The activities of the Holding Company range from Integrated Logistics, to Digital Transformation to sustainable solutions for Energy Management and Air Quality Management through our company Over.