Retail
Efficiency starts with automation
Running your business in a healthier, successful and less cost-intensive manner is your main goal. Ours is to automate the process to make this reality.
The 2030 SDGs (Sustainable Divestment Goals) are clear: depreciating, and inefficient building stock need to offset 30% or more of their carbon emissions to help mitigate climate change. To do this, property owners have to face the challenge of making eco-conscience investments while maintaining the financial health of their business.
OVER solutions help you to achieve this purpose with a drastic reduction of your energy and indoor environment costs, simplifying the automation of your plants based on your needs.
Lead your brand in a more efficient and sustainable way.
Air Quality improvement
Values such as temperature, humidity and CO2 emissions can be overseen and improved by self-acting rules in the Over System. Your customers and employees will thank you, as will your spending budget.
Electrical Waste
Think about an automated system with an algorithm that dynamically operates electric line consumption based on ever-changing usage patterns, saving operation teams time and labor. Here it is at your fingertips.
HVAC consumption
60% of total energy expenses per year are spent on heating, ventilation and air conditioning. Our system reduces them by at least 20%.
Lights, sockets & outdoor signage
'Switch off what you forgot' is what our system was created for. After 10 years, 6,300 monitored plants and 80,000 active rules in our system, our average savings is -15%.
Rise with a built-in Architecture
to control all your plants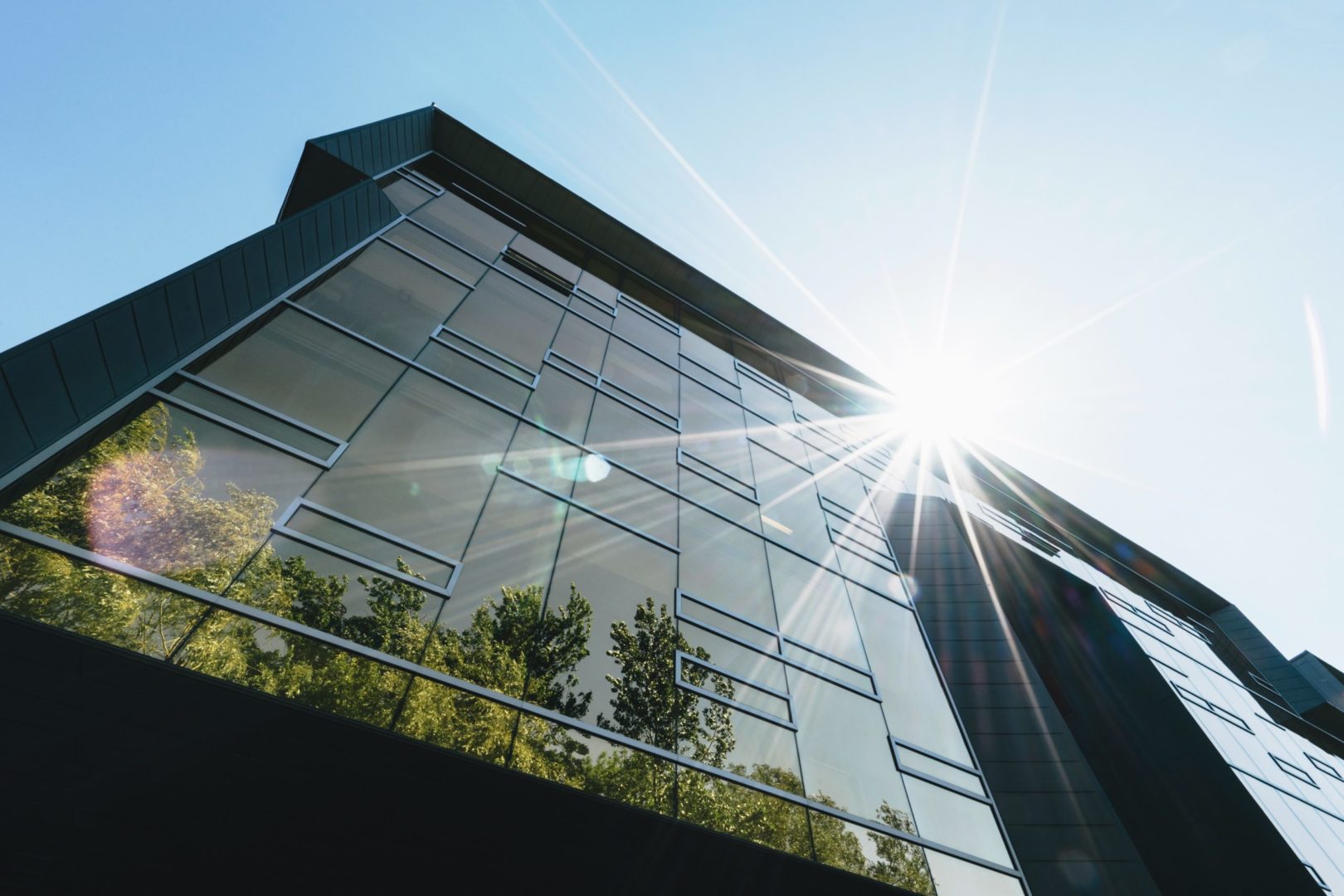 Take your business into an eco-sustainable future
Our tomorrow is not guaranteed. We must build it, by preserve resources and manage our businesses in a healthier way.
Our Building Energy Management System (BEMS) is geared for this purpose: to help companies to control and improve buildings their property portfolios by offsetting energy waste, evaluating Air Quality, managing expenses and resources wasted.
Saving is just the beginning. But let's start with it.
Improve with efficiently designed devices
to purify your indoor air
Make your venues a safer place with our technologies
The new decade started with adversity: a global pandemic, economic hardship and mandatory social isolation to help slow the spread. We left our offices and worked remotely – losing track of time and a sense of normalcy.
Normalcy can be restored. Work can be done collectively in indoor spaces and safely with our
high-tech air purifier that effectively cleans 99.9% of viruses, bacteria and indoor pollutants
, reducing risk of diseases, allergies and from other airborne pathogens dangerous to our health.
Whether we spend our day in a bank, in a shop, in an office or in an airport, we can breathe safely again. All together.
Grow with Data Management
to handle your system in real-time anywhere


Multi-site Analysis
This feature allows you to quickly overview the buildings monitored, set alerts to identify occurring problems and view analysis in real-time to better manage your multi-site properties.

Air Quality Analysis
Monitor individual air quality values and elaborate cross-analyze air quality and energy consumption values overviewed in real-time.


Building Analysis
Select a time period of interest to see high value energy consumption data in detail by an individual property, by typology of consumption or through customizable KPIs. Moreover, real-time analysis is always active.


Building Actuation
It's a simple and intuitive tool for controlling all your properties and gives you the ability to create rules for single buildings or rules that apply across all properties with a single click.


Invoice Checking
Save 10 minutes on each invoice and receive back 4% of utility expenses on billing errors. Elix, our integrated web application, automatically extracts data from invoices (pdf or paper format), digitally displays your billing history for KPI analysis and checks the accuracy of each billing component.

Management Support
Our qualified personnel support your technical team directly, write building performance reports and give you constant assistance for continuous improvements.