Our Story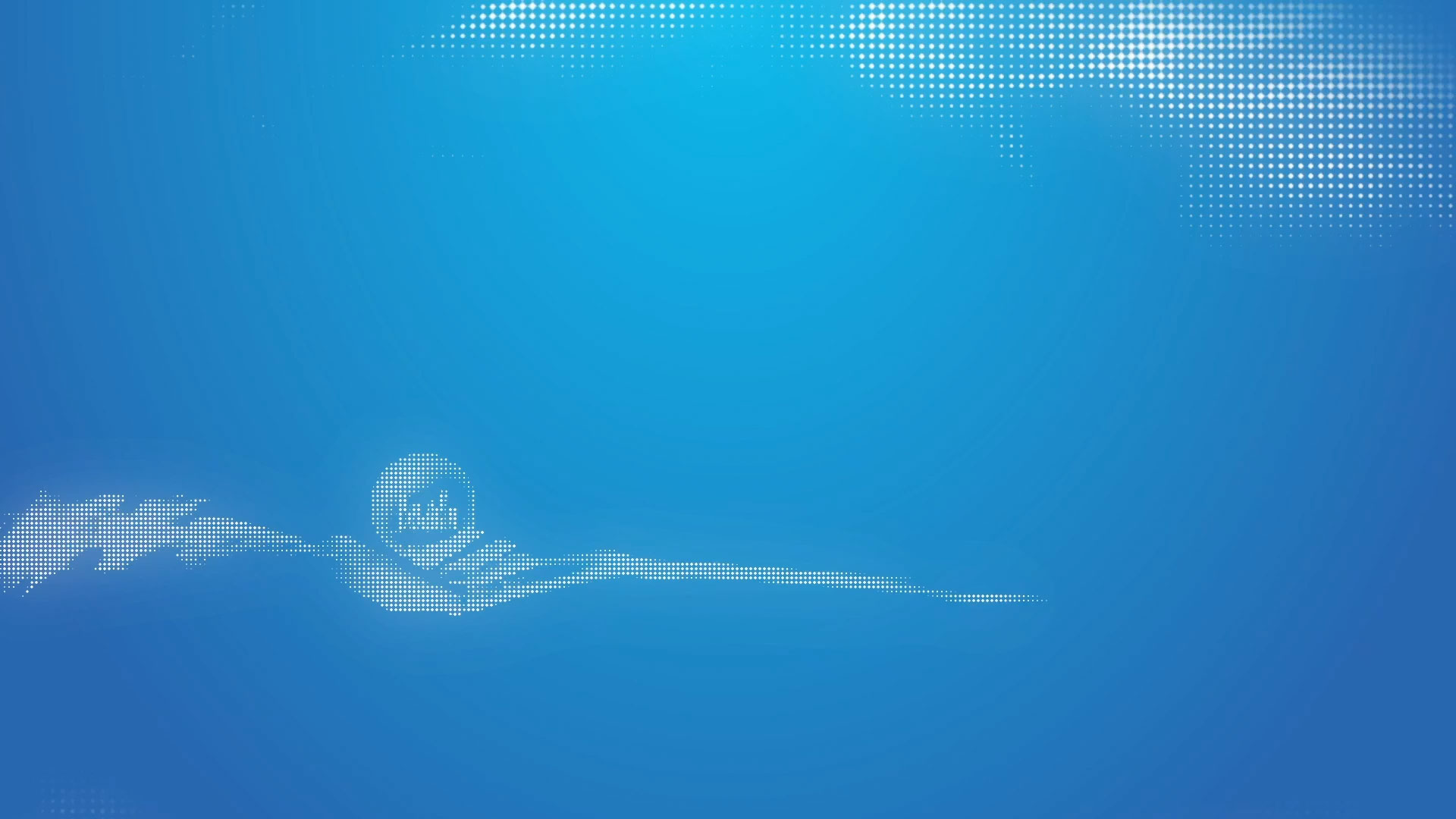 Skip
AUDIO ON
AUDIO OFF

Join us to change the future
Our Story
10 years of trailblazing state-of-the-art technologies
We envision the life of tomorrow with endless possibilities
For our team, the name OVER has always represented what every innovative company must do: go OVER and above .

OVER represents the character of each one of our products: state-of-the-art technologies that serve a higher purpose.

Following this instinct, we envision the life of tomorrow and build with the pursuit of endless possibility to change the world and go over.
THE BEGINNING

OVER was established in September as a spin-off of the laboratories of Sapienza of Rome, with the slogan "We switch off what you forgot"

THE BEMS

Our BEMS (Building Energy Management System) is made available on the market and we received our first EU project award: GAIA

THE GROWTH

We make a revenue of 1,32M€, +216% compared to 2015. We are ready to go over and over

A LEADER

OVER becomes a leader in the Banking Sector and makes a revenue of 1,35M€

MILAN, HERE WE COME

Milan branch opens and we launch a new product set to become a bestseller: the OSensor, an air monitor device that recorded more than 8.000 installations in its first few months on the market

THE RISE

Revenue of 3,66M€, +107% compared to 2018, and we are ready to start new ventures

INTERNATIONALITY & AIR QUALITY

Our Dubai branch opens and we prototype a new, innovative product to launch in the coming year: AirFlow, a never-seen-before technology in the field of air purification. Moreover, our revenue continues to grow as we reach a revenue of 1,77M€, + 31% compared to the previous year.

CROSSING OVER THE THAMES

London is the latest stop in our international journey, but not the last.
We foresee plenty of ventures for the future to come.
We are eager to build that future, with the deep knowledge and solid values of our team.
The best part of our story has just started.
Our Values
"You see things; you say, 'Why?'
But I dream things that never were; and I say 'Why not?'"
G. B. SHAW