OverBoard
OverBoard
All your systems in cloud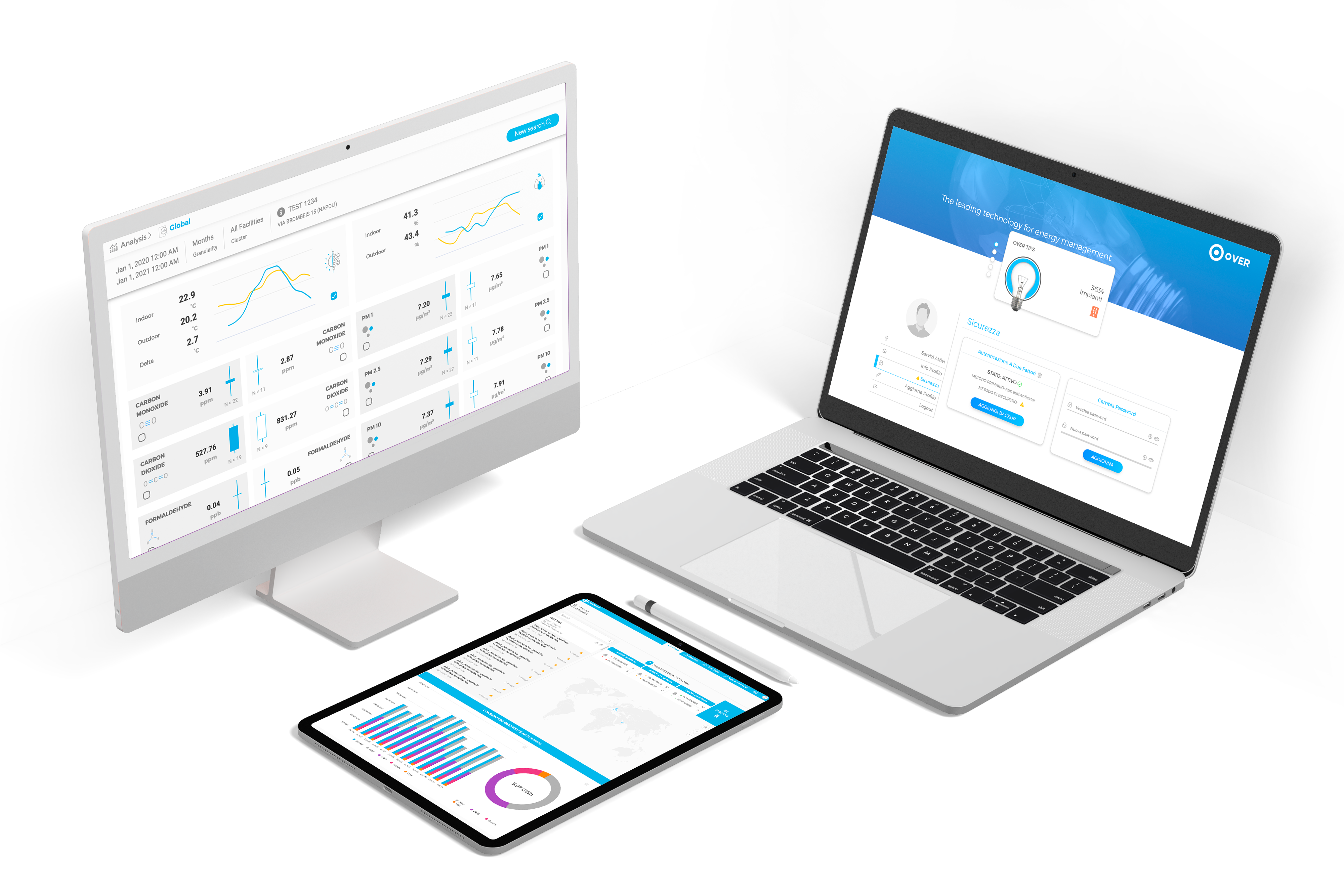 OverBoard cloud software
The easiest way to manage your plants. At anytime, anywhere.
The OverBoard cloud software is
developed and updated by our Research & Development Team
to monitor, manage and optimize the energy consumption of associated plants. Every single upgrade comes from the deep knowledge and analysis of data by Over Innovators and their attunement to customers' needs. Making our
web platform for energy management distinct in the market
since its very launch.
As a web service, OverBoard does not have any particular minimum system requirements; it does not require installation and it can be used by more than one user at a time, not needing any further training except an intuitive mind.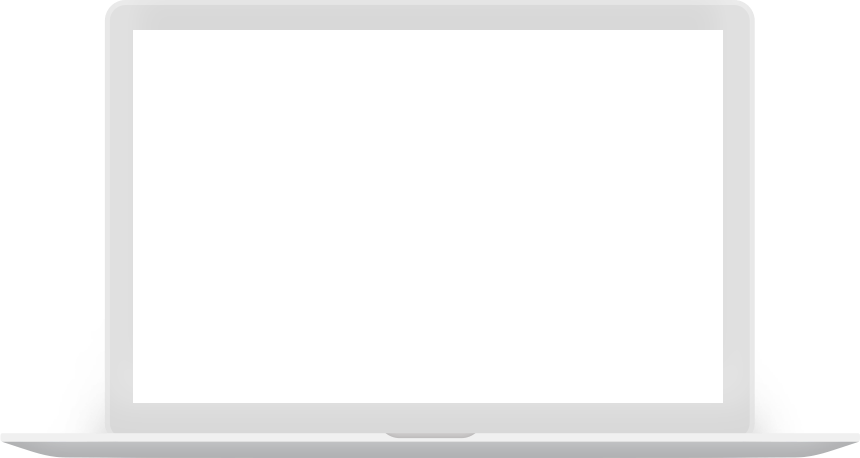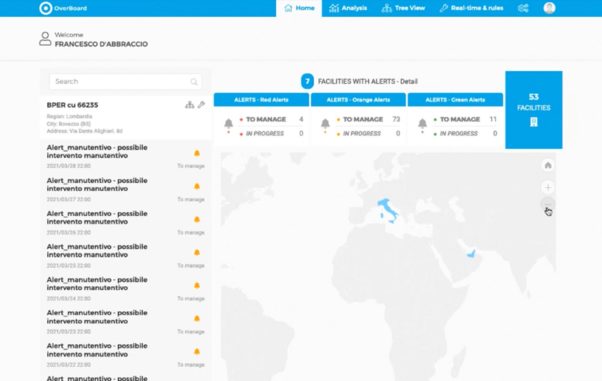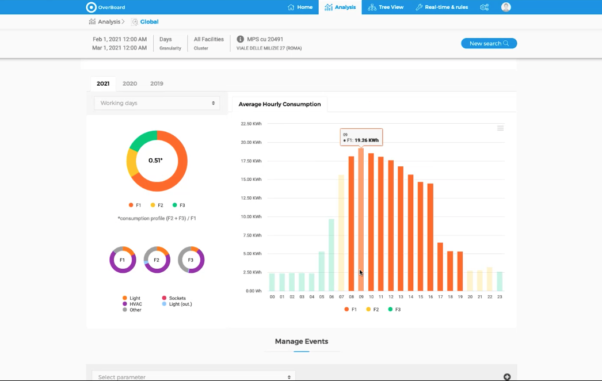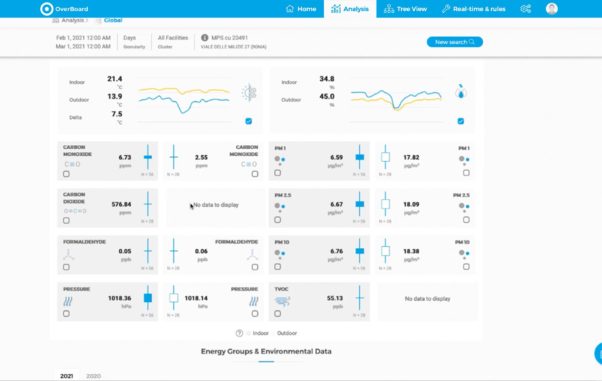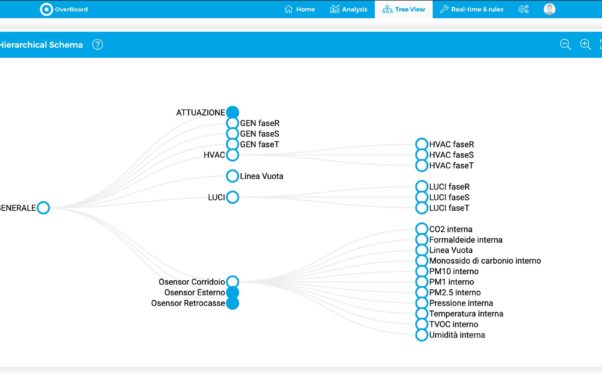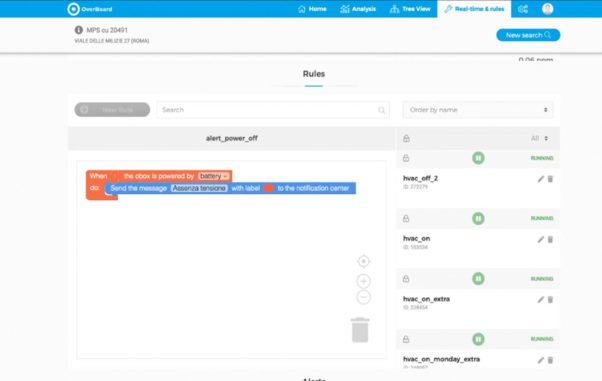 OverBoard: a cloud based software developed by OVER, accessible through any web-browser. Our platform communicates with the OBox – our gateway – to request incoming data from the field of connected meters, actuators or sensors to offer end users data on a live and historical basis in easy to use and powerful graphics.
Resources
Get a copy of the manual
Download it below