Octopus
Octopus
The smallest customizable interface for 360° monitoring
Octopus is a bus interface allowing the interaction between OVER Building Energy Management System (BEMS) with generic devices.
Device Overview
In depth, the device can interface with other devices like digital/analog sensors, thermocouple probes, dry and voltage contacts, Gateways connected to the Internet via Ethernet/3G and connected to the other EDS devices of the Over other bus protocols.
It has 4 Digital IN (dry contact), 3 Digital OUT, 1 Analog IN, 1 Analog OUT + 1 Voltage Digital OUT, 1 PTC probe and 1 Pulse Counter.
Octopus is a small physical interface designed to integrate third party devices of different kinds such as: HVAC systems, Digital input / Outputs, Analogical input / Outputs, Water, Gas, Modbus logics. The device has great flexibility of use, it is small in size and is cheaply priced.
Fieldbus for building automation
Able to communicate and be connected to other field devices through the fieldbus network makes our building automation system highly efficient and malleable.
Multifunctional I\O Interface
The Octopus is designed with a main electronic base that can be plugged with interchangeable interfaces, each with varying features that enable wide range communication to vast set of third party devices in a simple and intuitive way.
Designed for different building types
From small chain retail stores to large airport facilities – the Octopus is designed for any property regardless of size or function.
OVER system integration
The Octopus makes interacting and communicating with third party devices and MEP equipment easier, boosting further possibilities to make aging properties and their pre-existing equipment more intelligent and efficient.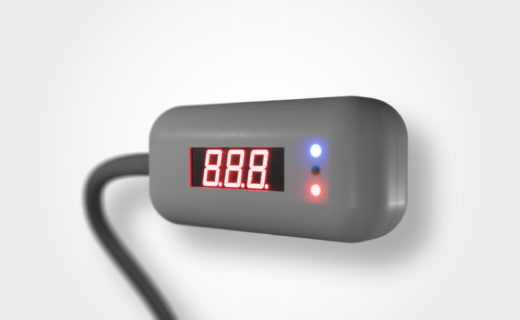 Resources
A copy of the manual will be available anytime soon.
Contact us for more information.