Asa Peronace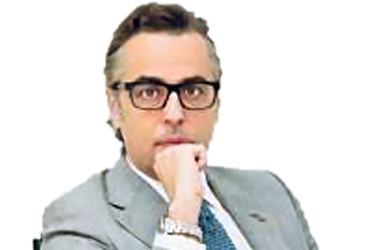 Board President
In 2020 Asa became President of OVER's Board. Lawyer and founding partner of a well-known law firm in Milan, specializing in tax, criminal tax and fiscal issues, Asa has correspondents in Europe, Asia and the United States. He has an excellent track record for all fiscal aspects and for all company legal matters and he was an officier of Italian fiscal and tax police. Asa is also a teacher in Criminal Law at Liuc di Castellanza, he is ODV's member of Samag Holding and he is founder of the Onlus Dignitas et Amor.
History in OVER
WELCOME IN OVER...

Asa entered OVER's Board and prepared the future ventures of the company

...BOARD PRESIDENT OF AN INTERNATIONAL COMPANY

He continues to develop and support the growth of OVER alongside the leading team.