Francois Boueri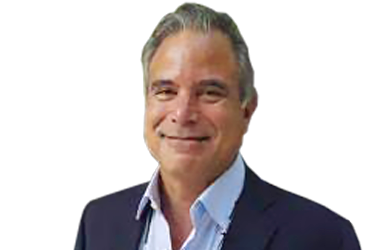 General Manager Middle East
Francois Boueri is currently the Managing director of Over Middle East. He is also the Managing Director at Sustainable Environmental Engineering Solutions (S.E.E. Solutions) FZC LLC. Thanks to his previous experience as President and Board Director for 7 years in Daikin McQuay Middle East, he has strong capabilities and expertise and he is invited as external advisor and trainer in several other companies. His principal sectors are business consulting, green technologies, building efficiency, HVAC systems, water reuse, IAQ, construction, engineering.
History in OVER
JOINS OVER...

Francois became General Manager for the Middle East branch in Dubai

...EXPANDS THE MIDDLE EAST BRANCH

Despite the 2020 pandemic, he continues to develop and support the growth of OVER Middle East alongside the team located in Dubai. He is also preparing the new branch in Abu Dhabi, soon to be opened in september.