Richard Lockwood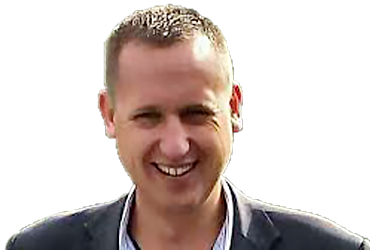 UK General Manager
Richard Lockwood is currently the Managing director of Over UK. He is also the Director in gallant group limited in UK since 2017. Thanks to his previous experience as EU Business Developer of Samsung HVAC division and other experiences in company like Hitachi, Hier, ABS communication, he is considered an expert in the HVAC and air quality sector and has strong capabilities as sales manager and business developer.
History in OVER
JOINS OVER...

Richard became General Manager for the UK branch in London

...EXPANDS THE UK BRANCH

Despite the pandemic, he continues to develop and support the growth of OVER in UK and he's steadily expanding the team portfolio.